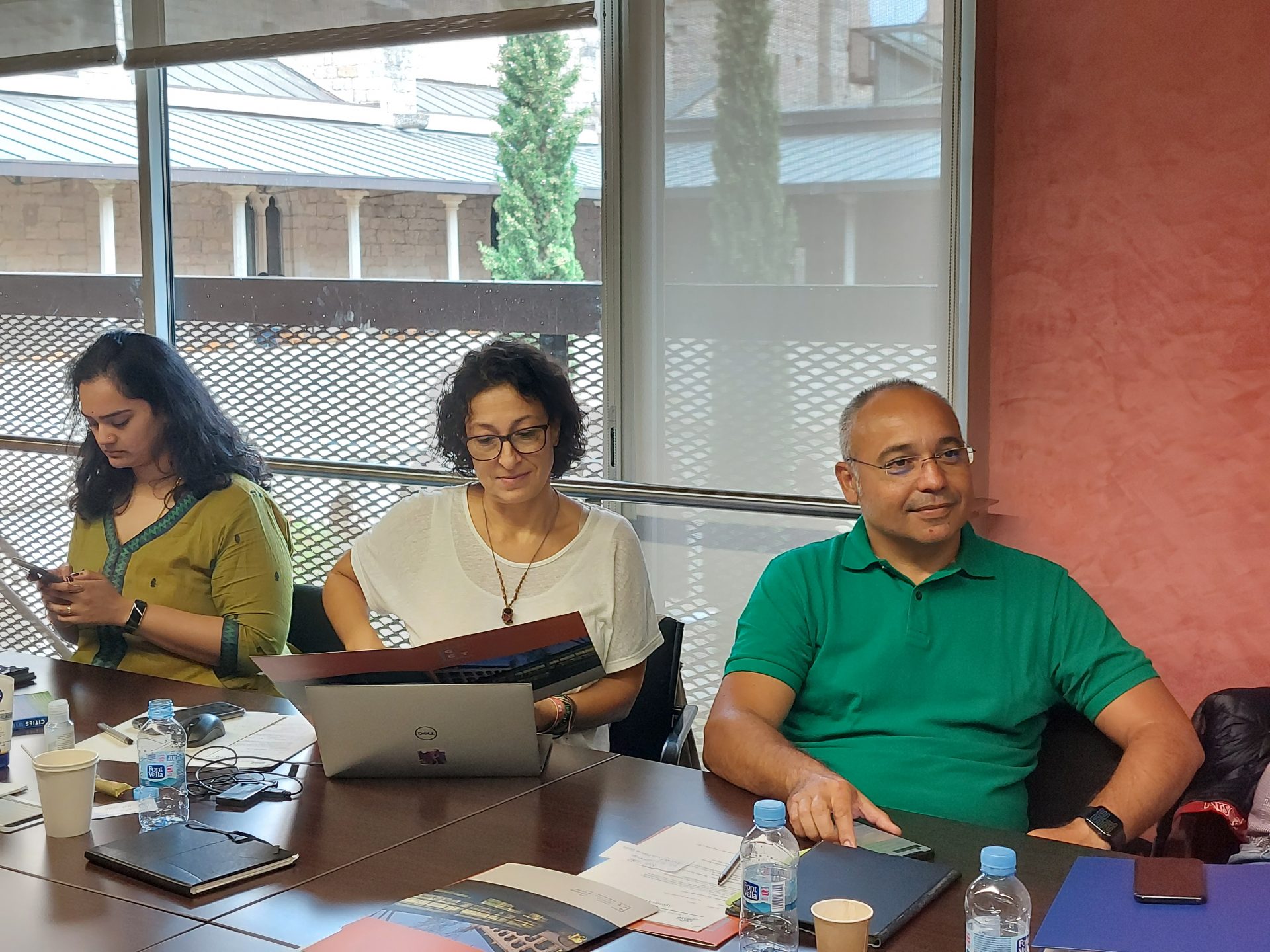 When? 5 April 2022, Rotterdam
The second staff training activity (LTTA) will take in place at the Erasmus University Rotterdam, in the Netherlands, in the first week of April 2022. The highlight activity will be the CultSense World Café. The objective of this workshop is to exchange insights about the CultSense educational materials, by enriching them with new perspectives, as well as to work with teaching staff on possibilities for integrating cultural sensitivity approaches in their courses.
The CultSense educational materials include videos of the two series "CultSense Talks!" and "CultSense presents…", as well as the case studies (out soon!), the learning modules and the pedagogical toolkit (on the making).
The World Café format is adequate to share views and exchange. But how does it work? There are 3-5 tables, each one with a question. Each table should have 5-6 people. After the first round of discussions, people move to the next table, leaving only behind one person to keep the continuity. After a few rounds, the discussions points express different perspectives. At the end, a plenary summary rounds it all up! The work continues afterwards, to develop those points and incorporate them in whatever the goal of what is being done. In our case, the CultSense educational materials.
To make our World Café even richer, we have invited Jasmin Seijbel, Stine Skovbon and Dr Karin Willemse to share their experiences and research. We are looking forward for a great morning!