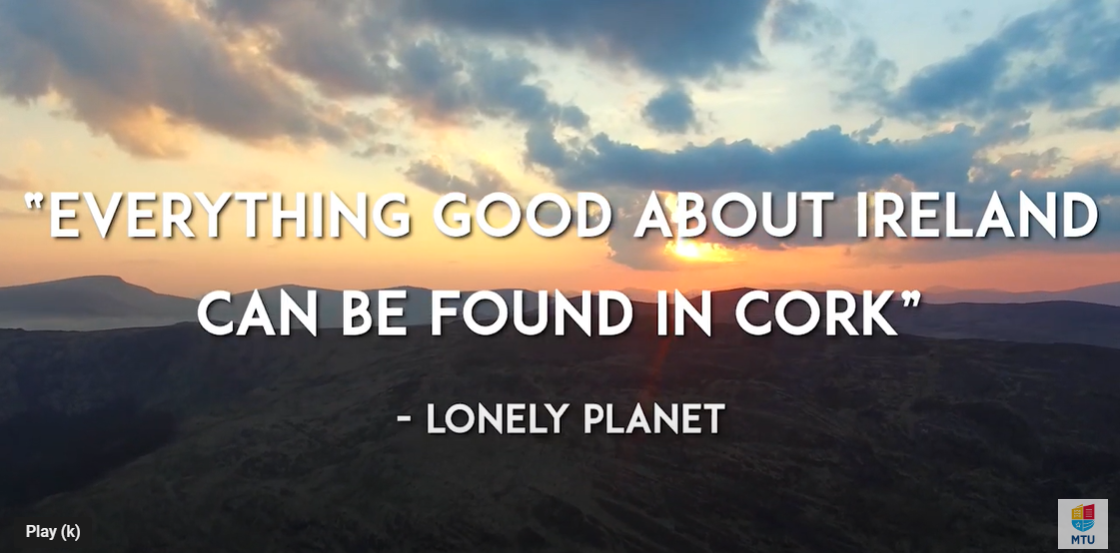 CultSense at the ATLAS Conference
Members of the CultSense team will be participating in the ATLAS annual conference, 6-9 September 2022. The conference will be in the beautiful city of Cork in Ireland, and it is expected to be very special, as it is the first time ATLAS delegates will be meeting each other in presence.
CultSense will be part of this event in the continuation of our work with SIG Cultural Tourism and SIG Education in Tourism. Our members will also contribute with a reflection on the relationship cultural tourism, intangible cultural heritage and cultural sensitivity, as well as the role of spirituality and awareness in travelling. the SIG Cultural Tourism and
For more information on the conference, please check here.
Want to get inspired by a short video on the destination made by Munster University of Technology? Please watch here.